Testimonials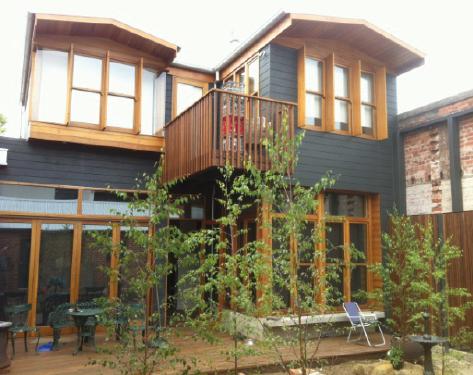 Over the last 20 plus years Justin Moylan of Building and Beyond have worked on renovations , demolition and new buildings for our family.
A terrace house in Carlton that was sinking into the surrounding ground required expert tradesman to manage the project including raising a 2 storey brick terrace houses front approx. 200ml, all under the management and control of Building and beyond.
Recently Building and Beyond demolished and rebuilt to Architect specifications our double fronted terrace (double storey )in Clifton hill , Justin is not only a competent builder , skilled tradesman but communicated well with us and made us feel welcome on site. Frequently we found Justin "assisting " the architect and other trades in solving issues that arise .
We would highly recommend Justin for any residential building project.
Yours Sincerely
Evan and Jenny Gill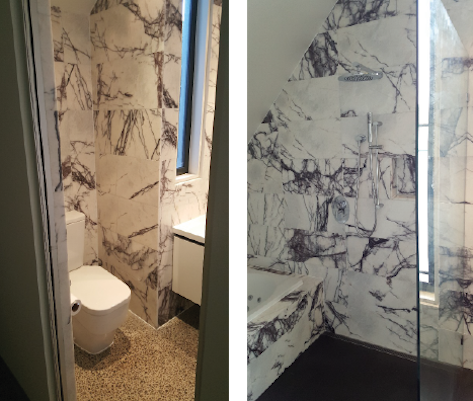 During the time Justin has worked at our home we have found him to be friendly, professional, collaborative and especially very accommodating in the face of changing or added requests.
No job has been too big or small and each piece of work has been completed to the same high standard with impeccable attention to detail. The experience for us has been stress free and I would recommend Building and Beyond to friends and family.
Thank you.
Anthony Roberts.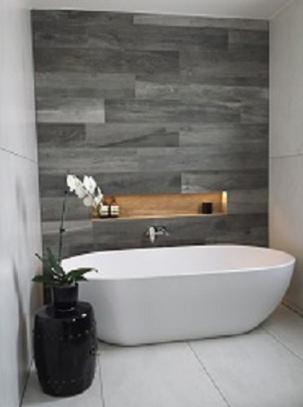 I would happy to recommend Building and Beyond. Justin worked with me on designing and constructing my new bathroom , which resulted in a good and efficient design that will last for many years.
He listened to my ideas and requirements and was happy to offer suggestions.
He was particular in the keeping the area clean and tidy and ensured the rest of the house was not disturbed. The work was completed within the specified time frame and within budget.
Patricia