Our Guarantee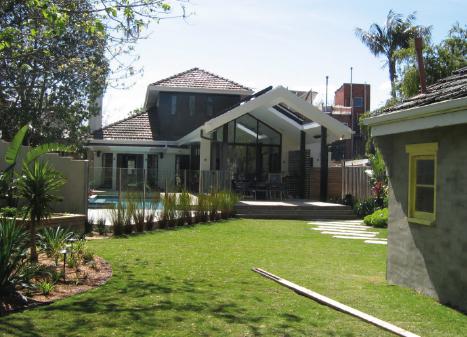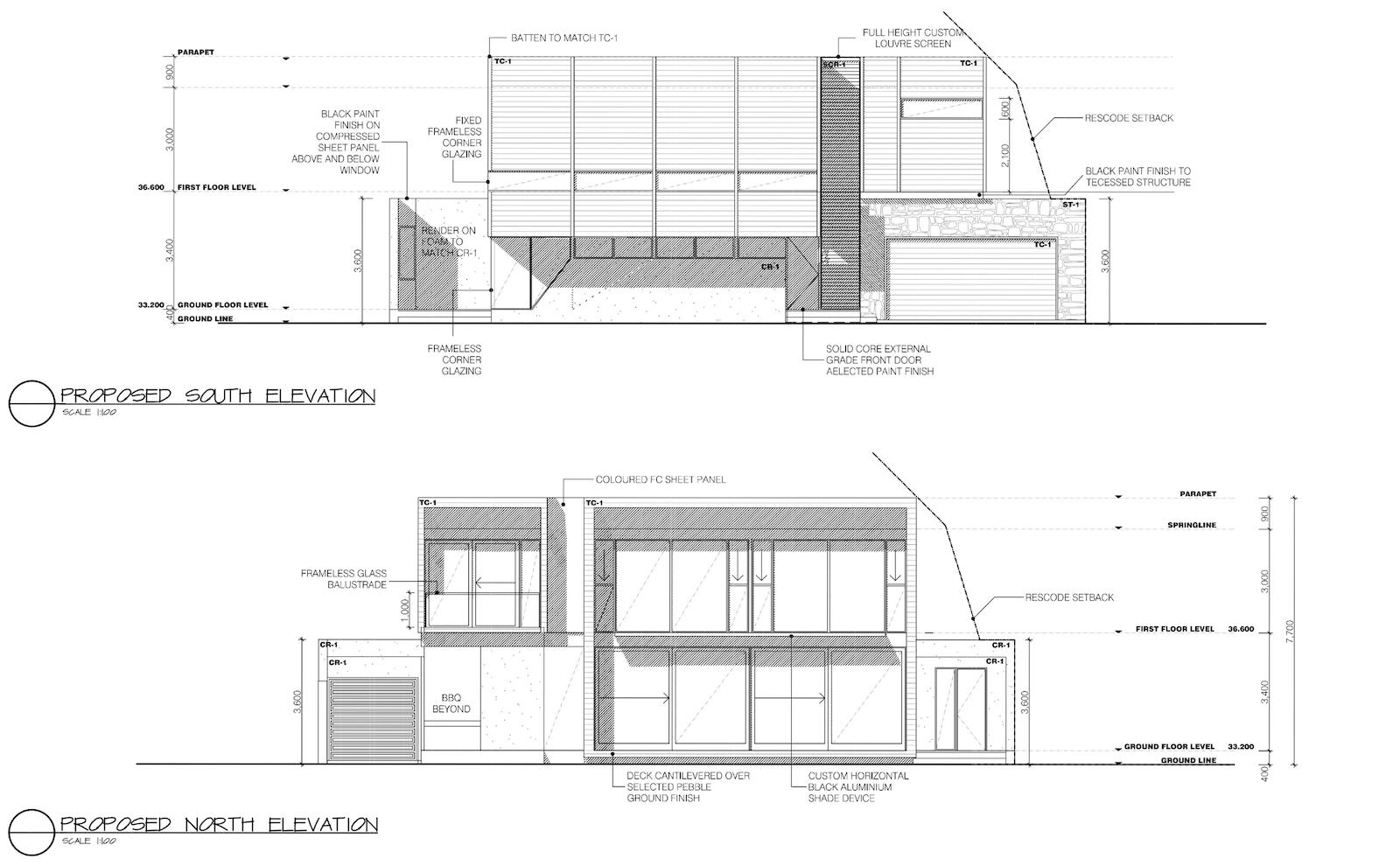 We will always overcome challenges that arise from design issues giving you peace of mind that your extensions, renovations or new residences is in the rights hands.
We collaborate with Specialist architects and expert engineers to achieve spectacular results on any site.
We will work with you to custom mould your home to your individual needs and preferences.
We view our position as a building company that is focused on providing extremely high quality craftsmanship to our customers, coupled with a personalised service that is second to none.
We pride ourselves on our client end result so we consider what's important to you every step of the way, whilst creating your home and on establishing and meeting your needs in functionality, aesthetics, quality cost and timing.
Along with regular site meetings to update you on progress, any issues, possible options this will ensure you are kept up to date and informed no matter where you are.
We understand what it takes to design and build great homes and renovations.
As a Master Builder, it is our job to provide you with the trades and services required to ensure you have a premium finish that will add value to your most important asset.
As a Registered Builder your home will be built with utmost skill and quality and a Master Builder's guarantee for your peace of mind.
12 month minor defect period
We take pride in keeping our building site clean and organized We are mind full on your neighbours and respect there .We will keep in touch with them as need to keep them informed if our work will affect them.